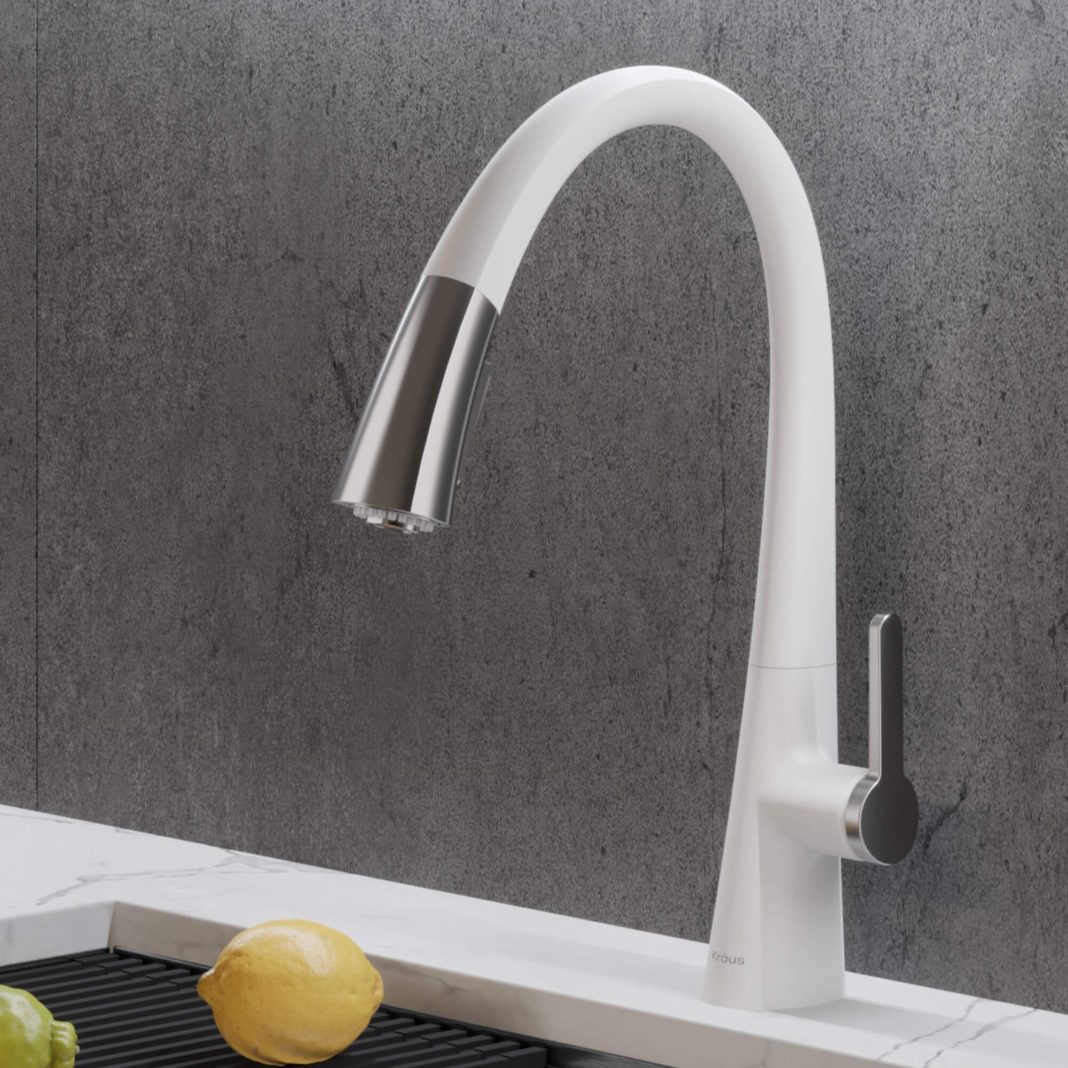 Times have changed! And with that, people's attitudes and approaches toward home décor have also changed. Previously, most homeowners used to pay attention to their living room or bedroom décor. Today, they are focusing on other rooms as well. And because most of us have had to stay at home since 2020 because of the pandemic, people want their homes to look their best. Therefore, it's not a surprise that today homeowners are keen on decorating their kitchen space as well.
There is no fixed time to remodel your kitchen. Some homeowners do a complete makeover once in every five years and make minor upgrades afterward. But it's essential that you consider what works best for you.
The relevance of kitchen remodeling
A kitchen space has indeed become an essential part of every home. It's because your kitchen is the space where you want to showcase your lifestyle, class, and even your taste in home décor. To some extent, the way you decorate and arrange your kitchen also reflects your persona. Hence, homeowners don't look at their kitchen space just as a functional space but also as a room that can have its aesthetics. Therefore, it's crucial to pay close attention to color, layout, and design.
Your kitchen space must encompass all the elements from functional to fun. It should also embody all the contemporary and conventional elements. Above all, it needs to look classy and expensive, even if you used a minimal budget for your kitchen remodel.
Renovating your kitchen space in a way that looks costly is highly challenging. But it's not impossible. So, if you make use of the correct tricks and guidelines, you can accomplish this goal. This article will discuss some ideas that will help you make your kitchen look expensive.
Say yes to neutral shades as it looks lavish
Do you want to change the look of your kitchen instantly? If yes, you should use a fresh color. The lighter colors, like pastel hues, beige, and champagne, are colors that look rich. If yours is a modular kitchen with ample storage choices and cabinets, you need to opt in for darker shades, such as teal and charcoal, which will blend in beautifully with the entire kitchen aesthetics and give it a lavish look. However, if you have a tight space, you should say yes to a white color palette. The color white reflects light, and it will make the kitchen space appear elaborate. Alternatively, if you don't want to paint the entire kitchen space, you should paint the cabinets, as it will bring out a visible change. Also, a background wall will provide more value to the kitchen space within your budget.
The kitchen sink
Choosing the right sink can add elements of extravagance to your kitchen. It looks sophisticated and regal and gives your kitchen a designer vibe. You can opt-in for a sophisticated black sink, for nothing screams style and class more than this.
Get a new knob
Are you content with the current shelves and cabinets? If yes, you should upgrade the kitchen using new-age fixtures. Hence, go ahead and get new door pulls, handles, and decorative pieces in vibrant colors. Make sure to opt-in for pieces, that fit the cabinet correctly. Also, if you want, you can go ahead and mix the metals with shiny nickel or unlacquered brass. It looks good and is economical as well.
Makeover the backsplash
A backsplash is a silent statement for your kitchen space. It's a valuable tool to highlight your taste and style. Go all out on the colors and experiment with textures and colors, such as penny tiles, concrete, and herringbone.
Classy lighting that adds to the grandeur
Sometimes homeowners don't understand the relevance of lighting in their kitchen space. You will never get the classy feel if you have tardy light fixtures. Hence, you should choose low-hanging lights that successfully make the ceiling appear higher, more so atop the islands, kitchen counters, and the adjoining dining spaces. You can also say yes to the pendant lights, which is a great choice. You can also say yes to the dimmers that can make the kitchen space appear expensive. Furthermore, the dim lights during dinner time create a moody glow and create an intimate ambiance.
Marble can do magic
Everyone wants something made of marble in their kitchen! It's because marble spells luxury and class. Don't worry in case there are no marble countertops. You can make use of this material for the purpose it got made. You simply need to have little hints of this material in your kitchen. When you have a pre-cut marble piece, could you make use of it for a small baking space? Alternatively, you can use the marble tiles to ensure you have a classy backsplash. You can also use it for remodeling a section of your kitchen floor. Marble can complement almost any color, and when you add it in a small amount, your kitchen space will appear expensive.
Say yes to modular cabinets
Working on your kitchen layout is essential. Do you have dull wooden cabinets and stone shelves? If yes, then you should move to a modular kitchen unit. These kitchen units are multifunctional and are present with many storage choices. It can add a statement to your kitchen space and make it appear more costly than it is. If you are planning to invest in modular kitchen units, you are making a wise choice.
Last but not least, you can add a kitchen island and breakfast bar. In case you have watched the reality shows on cooking, you will be familiar with this. It makes the kitchen space stand out. This way, you can add a new lease of life to the dead floor and also bring in something new to the kitchen space that adds a spark to the ambiance. Also, make sure to have the marble countertop, which will bring the much-needed class and beauty to the kitchen space.
Renovating a kitchen can seem like a challenging and tedious task. But if you know your taste, even the tiniest details can transform your dull kitchen into a million-dollar one!